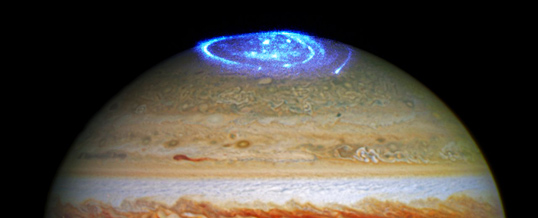 Seen pics of Jupiter's Amazing Auroras of Unconditional Love Energies?
Our July 23rd Love Session will include a Guided Bilocation to Jupiter.
Will be interesting to observe the effect our Unconditional Love Energized Merkabas will have on Jupiter's Unconditional Love Energized Auroras
Our Activators, Healers and Teachers, for over 10 years, have enjoyed Out of Body Experiences in long distance bilocations during our weekly worldwide teleconference Love Fests. In ...
Continue Reading →
Share