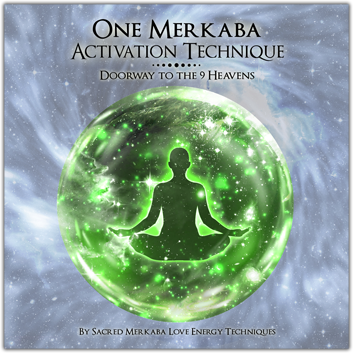 One Merkaba Activation Technique
Our One Merkaba Activation Technique will be an amazing collection of wisdom and techniques that enables one to properly activate a first level Merkaba in the comfort of your home. One then learns to rapidly expand Consciousness by bilocating in one's activated Merkaba and self healing oneself using 4 Love Energized Healing Seer Stones.


Guided Bilocation Meditation to quickly and effectively remove Stress
Create a spiritual oasis in your home and remove deep layers of stress with a guided Out of Body Bilocation Experience. Ancient and modern techniques when used with 3 unique Love Energized Healing Crystals rejuvenate your Body, Mind and Spirit while simultaneously expanding your Consciousness. Our natural, effective techniques, include a guided Out of Body Experience so you may easily remove the large amounts of stress your body accumulates every day living in today's stressful world. Read More…


New designs for our Crystal Soul Lovers
Our Crystal Soul Lover bracelets and mantra beads contain unique combinations of Crystals hand selected for their healing and self help attributes. A Heavenly Lover that can bring celestial comfort to your Soul from a Unity Consciousness Being.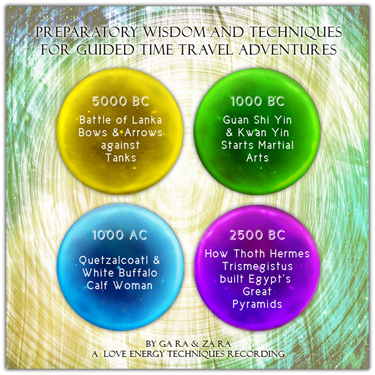 Guided Time Travel Adventures
Experience Guided Time Travel Adventures giving one the unique opportunity to energetically bond with 4 Record Keeper Crystals and be shown a